Message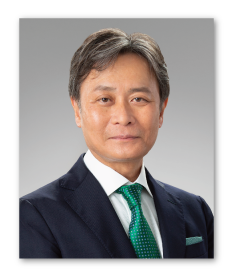 Kazutoshi Matsuo

President & CEO
Jedat is a research and development oriented company that offers EDA (Electronic Design Automation) software essential for designing semiconductor devices and chips (LSIs) and liquid crystal display (LCD) panels.
Jedat inherited the EDA division of Seiko Instruments Inc. (SII) and started operations in 2004. Since then, Jedat continues R&D investment at a high rate under the condition of a strong financial basis, displayed in its capital adequacy ratio of more than 80% and has been tackling the difficult task of automating analogue design, which is essential for the design and manufacture of electronic devices and components.
As we enter the age of IoT, innovation in electronic component design will continue to heat up. Jedat is committed to providing you with design tools that are ahead of the curve and help you create a design environment that enhances your unique identity and competitiveness.